(LOOT @12PM) DIZO (by realme TechLife) Gopods D Bluetooth Headset (True Wireless) in Rs. 101 Only - Flipkart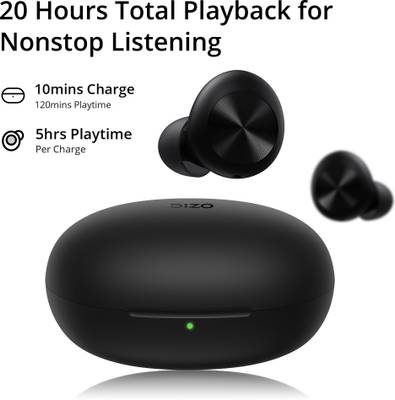 * Price may be different at store site (as prices are changing). Additional Money/Rewards will be added in your account (if applicable)
&nbsp
How to Grab this Deal ?
1. Firstly, Select any product worth Rs.101 or more from Buy Now Button of this Page.

2. Now, Find your American Express Card or Just Open Mobikwik App and Activate your Amex Card that is easily available and Add Balance to Mobikwik to get Rs.300 Off.

3. Now, Just Click Buy Now Button on this Page & Buy this Headset along with other product to make card value more than 1500 to get Rs.300 Off directly once you enter card number of Amex Card from Mobikwik on payment page.
Flipkart Bluetooth Headphones Headphones